Greetings and salutations
My name is Petrus, but all my friends call me Pete.
I'm currently working as a DevOps engineer at Exove in Helsinki, Finland.
As for formal education, i'm currently finishing my bachelor's degree in business information technology at Haaga-Helia
You can view my contant information here.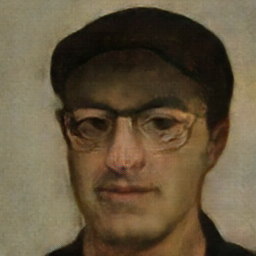 Recent blog posts
Let's build a serverless backend - part 1
Serverless backends, how do they work? In this new multi-part series we will dive into the world of serverless. This post will go over the consept of serverless, deploying the necessary cloud infrastructure for our real-world application via Terraform, and setting up a local test environment.